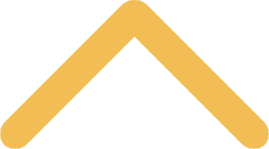 Research Appointment Survey
Thanks for stopping by the Research Center to work with one of our librarians! We hope the skills you learned helped you successfully complete your assignment.
You need to be signed into your SNC Google account to fill out the survey
.
Please take a moment to tell us how we did with our survey below:
chat loading...