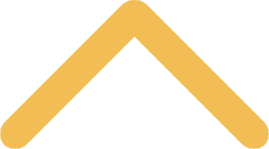 Collections
We provide in-house resources and access to materials beyond our walls to make sure you can find information regardless of where it is. 
Our collection has 
thousands of electronic publications and e-books for scholarly or leisure reading
 and more than 247,000 books, journals and audio-visual materials.
Explore other pieces of our collection: 
Building Our Collection
We strive to build a collection that continually supports the curricular, research and informational needs of St. Norbert College students, faculty and staff.

We regularly review data and usage of our materials to ensure that ongoing subscriptions and purchases remain relevant to you and that the cost of access for these resources is financially smart with our budget dollars.

As physical spaces in the library become more dedicated to creation, collaboration and ideation, we ensure our physical materials maintain their relevance and breadth of coverage within the collection as a whole. This allows for intentional upgrading and updating of our materials, consistent redesigning of our spaces and expansion of new services beneficial to you from year to year.
chat loading...