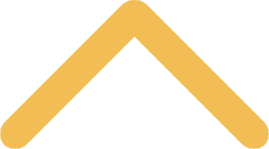 College Archives
Are you interested in college history? Make an appointment with Sarah Titus today to visit our college archives and see our ever-expanding collection of college and Norbertine memories.

Explore documents, records, photographs, articles, audio-visual materials, publications, manuscripts and scrapbooks that document the history of the college, in both physical and digital collections.
Administrative records
Biographical records
Academic life
Student life
Buildings and grounds
Des Peres Yearbooks, including the first 10 yrs. in digital format
Archives publications
chat loading...