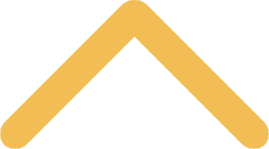 Curriculum Library
Our collection of teaching materials is housed in room 219 of the Mulva Library. There are sample textbooks for all grades and subjects as well as other resources to support classroom instruction.

The textbooks are arranged in Dewey Decimal order in the stacks behind the children's literature collection, followed by assessment and literacy collections. Signage posted in the room will help you locate materials.

Children's Literature Collection
The children's literature collection is also housed in the curriculum library. Both fiction and nonfiction works from all genres are collected, with a special emphasis on adding award-winning books.
The books are labeled and arranged in reading order, beginning with picture books, chapter books and middle readers and ending with young adult materials.

The library classifies children's books into genres, or categories, of literature:
Picture books
Picture story books
Traditional literature: folktales, fairy tales, fables, legends and myths
Historical fiction
Modern fantasy
Realistic fiction
Non-fiction
Biographies
Poetry and drama
To find books in this library in the above genres, search the book catalog for one of the above subjects in the subject index, then limit/sort your search by location, choosing "St. Norbert – Child/Young Adult."
You can also find regular library subject headings in the collection the same way – use a subject term, then limit your results to the children/young adult collection.
chat loading...