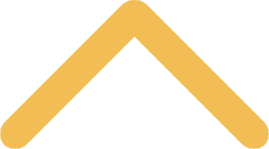 Special Collections
Our special collections hold many unique and rare items highlighting local communities, St. Norbert College history, and our global ties to the Norbertine Order.

Several of our acquisitions, such as the Lloyd Alexander, Gordon Parmentier, and Main Hall collections, have digitized pieces available through the Digital Commons. Other materials can be found on the Recollection Wisconsin website, which is connected to the Digital Public Library of America.

However, our rare books, such as our Klimon Collection of the Confessions of Saint Augustine, Fr. Anselm O'Keefe O.Praem.'s botany texts, Madeleine L'Engle signed editions and our Lloyd Alexander collection are only available to view in person via appointment.

We also house other special collections related to campus history, such as Dr. Karina O'Malley's Next Step collection, the John Bennett papers and the Norbertine Missions project.

If you'd like to learn more about any of the materials in our special collections, please contact Sarah Titus, archives and special collections librarian.
chat loading...