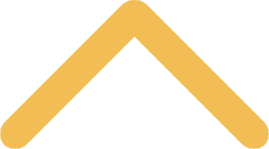 Digital Commons @ SNC
Digital Commons @ St. Norbert College is a cross-college initiative that seeks to highlight, preserve and cultivate all aspects of St. Norbert College through an institutional repository that houses documents, media, and other materials online.
Get Involved
Visit the website, become a contributor and submit your own scholarly or creative work, or help gather content across campus.

Here's what we're looking for:
scholarly books and articles
collaborative and independent research
materials that document the college's history
teaching materials (public domain or openly licensed online)
theses/dissertations
creative works (poetry, creative fiction or nonfiction, music, art, etc.)
faculty or administration meeting minutes
faculty and student handbooks
By no means is this a comprehensive list. If you have additional ideas for the commons, contact Sarah Titus, project librarian for intellectual engagement initiatives.
chat loading...