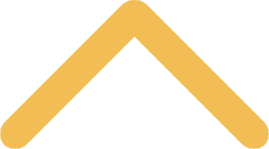 The World at Your Fingertips
The Mulva Library is your primary resource for access to a wide array of resources, including:
Articles and Research Databases
Search for articles in specialized search engines called databases, which are key to academic research.

Books
Peruse books within all genres by word, title, author, subject and more. 

Journals
Enhance your learning through print or online journals covering a range of academic disciplines.

Statistics and Data
Examine major statistical and data sources for data and datasets that can be used to support research.

Media
Browse our various media offerings, including DVDs, Blu-Rays and streaming services.

Course Reserves
Track down specific materials set aside for your class using the course title, course number or instructor's name.

Archival and Rare Materials
Dig through artifacts available in the college archives or rare books and other materials in the special collections.

Norbertine Collections
Search through collections created with the Center for Norbertine Studies (CNS) – the world's leading repository stemming from the international Norbertine Order of priests.

Digital Commons @ St. Norbert College
Explore materials in our institutional repository, from college history to scholarly and creative pieces published by SNC faculty, staff and students.
chat loading...