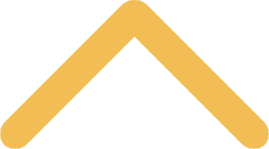 Norbertine Collections
The
Center for Norbertine Studies (CNS)
is a collaborative partnership between the college and the Norbertine order. It houses a wealth of rare books and manuscripts, art and other artifacts related to the life of Norbert of Xanten and to the order he founded.
View our Norbertine collections available through the CNS by searching the:
However, because the library houses additional materials that aren't available online, we encourage you to
contact the CNS
 for a research consultation or an overview of the collection and full access to its artifacts.
*The Catholic Portal is coordinated by the 
Catholic Research Resources Alliance (CRRA)
 of which we are a contributing member.
chat loading...