Mulva Library
Search Materials
Research DIY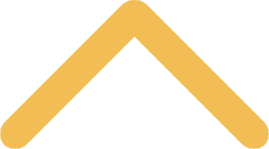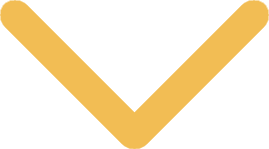 Research DIY
Not sure where to start on your research? Do it yourself with these quick walkthroughs!

These can help you identify what materials you need, find information to support your assignment and boost your overall confidence as a researcher in the digital age.

If you need additional assistance, ask a librarian or talk to our library team – via online chat, 920-403-3160 or library@snc.edu.

I need to find ...

Today's Hours
8:00 a.m. - 9:00 p.m.
View Full Calendar
Connect With Us

Like the Mulva Library on Facebook.



Follow the Mulva Library on Twitter.



Follow the Mulva Library on Instagram.