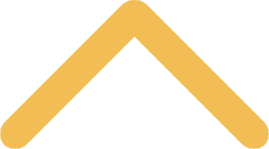 I Need Help With ...
If you require additional assistance utilizing library tools or you're not sure what you need, we have a number of resources on hand. Use the list below to discover commonly asked about library resources.
Questions? Contact our staff at the information desk at 920-403-3466, library@snc.edu or chat with us online. For additional assistance with research topics, ask a librarian.


chat loading...