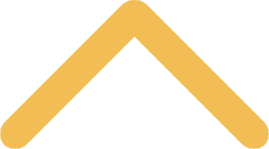 Access to Materials
At the Mulva Library you have access to entire worlds of knowledge, so open your mind to fresh ideas and let us know how we can help you find the information you're seeking.
Borrowing Materials
Looking to borrow, renew or place a hold? We facilitate the circulation and exchange of more than 247,000 in-house items and add more than 3,000 each year.
Course Reserves
Hoping to enrich your classroom experience? Faculty members and students are welcome to use our traditional and electronic course reserves. 
Document Delivery
Through document delivery, we give faculty, staff and students the ability to obtain books, chapters, articles and other research materials not available on campus.
chat loading...