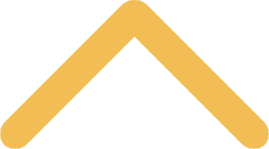 Document Delivery
When you need resources beyond our offerings, we can connect you with materials from a number of other libraries. It gets better … this is a free service for students, faculty and staff.
Submit a document delivery request.

Document Delivery Times
Articles arrive
Books arrive
within a day
50%
within 3 days
20%
within 3 days
80%
within 5 days
55%
within 5 days
90%
within 7 days
75%
within 7 days
99%
within 9 days
80%

Delivery Service for Faculty & Staff
During the academic year, document delivery items will be delivered to your mailbox/office and you will be notified through your SNC email.

Need Help?
Connie Meulemans, our document delivery specialist, is located in room 110 (Cataloging & Document Delivery) on the first floor of the Mulva Library. She will help you solve problems and answer questions about items we don't yet have in house. You may stop by in person, call 920-403-3283 or email docdel@snc.edu.
Our continued loaning privileges with other institutions depend on compliance with their lending policies and restrictions, careful handling, and prompt return of their materials. Your cooperation is appreciated.
chat loading...