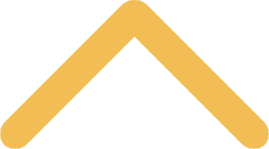 College Jumpstart Workshops
As a College Jumpstart instructor, it's your job to ensure that your students are prepared for the rigors and demands of college-level research, but you don't have to go it alone. We can help introduce your students to the research process.
Workshops
Instructional workshops can help familiarize your students with the physical layout of our library and guide them on how to effectively search and use our print and digital resources. 
We'll typically spend 45-60 minutes with you, your school library media specialist and your students. The visit will include a brief tour of the library, an introduction to the catalog and relevant article databases, and hands-on opportunities to learn and practice new search techniques.
Following the workshop, your students should be able to:
find relevant resources in the library.
conduct effective searches using the online catalog and relevant databases.
select appropriate sources that meet research needs.
What to Know Before Your Visit
Requests for library orientations and instruction sessions should be made at least two weeks prior to your desired visit.

Individual workshops should be scheduled when students have selected their topics and are ready to begin the process of gathering their sources.

Media specialists or school librarians are encouraged to accompany teachers and students on visits.

To schedule a workshop, please contact Kristina Reignier, director of community outreach.
For questions regarding library orientations, resources or instructional needs, please contact Brittany Bell.
chat loading...