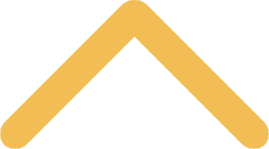 Print, Copy, Scan & Fax
The library is equipped with multifunction printers for all your basic printing, scanning and copying needs. All printing and copying from the library is deducted from your student or departmental print/copy balance.

Printing & Copying
You may print directly from library workstations or wirelessly from our device or yours via print.snc.edu.

Printers can be accessed on each floor of the library. Copies can be made using the multifunction printers on the first floor and Mulva Studio levels of the library.
Do you need to print private documents, such as travel information or tax forms? Use Follow Me Printing from any workstation.

Black and white copies and prints cost 4 cents each; color copies and prints are 12 cents each (for the SNC community).
Scanning
You may use the multifunction printers on either the first floor or the studio to scan. These devices are capable of black and white or color scanning that can be emailed as PDFs to any email address at no cost.
For assistance, please talk to out staff at the library information desk.
Faxing
There is a fax machine available at the information desk for students, faculty and staff to use. Ask library staff at the information desk for help. 
chat loading...