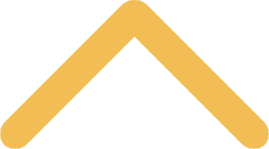 Technology in the Library
Our technology puts us and the campus community on the cutting edge of scholarship. And that means current, relevant information and dynamic learning opportunities for you.
Moving Forward
Our in-house technology means you're not just drifting through the digital age – you're behind the wheel and in control. 
Circle around a
digital touch coffee table
. Head to the
TV studio and audio suite
to gain first-hand production experience. Settle into a
workstation
armed with dual monitors that make multitasking a snap. 
Media:scape technology
and whiteboards foster creativity and collaboration while Blu-ray players, recording equipment, and video viewing and listening stations allow you to enter the audiovisual realm with ease. 
Equipment at the Ready
Looking to
scan, print, or copy
? No sweat.
Need a laptop, iPad or e-reader? How about cables or headphones?
We're
equipped with technology and other tools
 that can be checked out at the information desk and put to good use, ensuring you are ready to advance your learning.
chat loading...