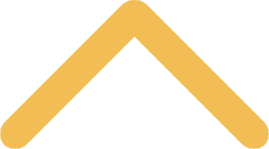 TV Studio and Audio Suite
Our state-of-the-art TV studio and audio suite located in the Mulva Studio allows you to realize your dream of being on-air.
The studios are available for students, staff and faculty to use for classroom, group or personal projects. Please stop at the information desk or make a reservation online if you're interested in using them. Our information desk team will provide you with an access card to enter each studio. 

Training for either studio is not required, but if you'd like a short training session, a tour or would like assistance with the equipment, contact John Devroy. 

Mac Computer Workstation
There are two Mac desktop computers across from the TV studio available to anyone interested in editing audio or video projects.

These computers have the entire Adobe Creative Cloud Suite installed, which includes the following Adobe programs and more:
After Effects
Animate
Audition
Illustrator
InDesign
Lightroom
Photoshop
Premiere Pro
For assistance with these programs, 
contact John Devroy
.
chat loading...