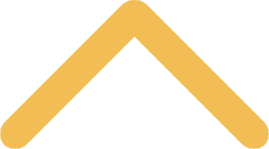 TV/AV Studio Suite
Our state-of-the-art TV studio and audio suite located in the Mulva Studio allows you to realize your dream of being on-air.
The studios are available for students to use for classroom or individual projects. Please make a reservation via EMS if you're interested in using them. 

Plan to participate in a required short training session on the control room and audio room before entry is granted.

Hours for assistance with all three rooms are by appointment. Contact John Devroy for more information.
chat loading...