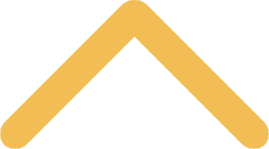 Get Involved!
There's no better way to get connected than to get involved. 
Co-curricular involvement is an important aspect of your college life. There are life-long friendships to be made, leadership skills to develop, and people to be served. These are the skills that add quality and balance to your life not only now, but in life after college.
If you're a new student, and you are exploring how to find your niche, throw yourself into these annual events with gusto:
Browse the list of student organizations to get connected!