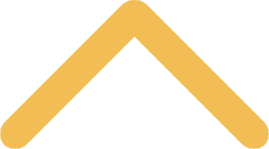 Into the Streets
Into the Streets, a Week of Welcome event, is a one-day First-Year Experience (FYE) community immersion event that takes St. Norbert first-year students (and additional volunteers) off campus and into the greater Green Bay community. This unique opportunity gives students a chance to get to know the incredible community that surrounds the college and acquaint themselves with more of their peers. 

The day begins with a short kickoff program and then students are bussed to volunteer sites off-campus, or taken to an on-campus project, where they learn about involvement opportunities and take part in a service project.
Following Into the Streets, students will participate in a reflection session on their experiences and will learn about other service opportunities at St. Norbert College and throughout Brown County.

Community partners can find more information on connecting with the college or request volunteers by contacting the Sturzl Center for Community Service and Learning.