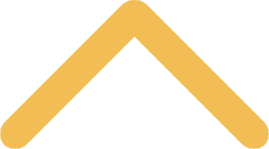 The Leadership Library
Our leadership library is continually being updated with the latest books on theory and practice including books on: team-building, ice-breaker manuals and principle and ethics books.

The library includes "Servant Leadership" by Robert Greenleaf; "The Fifth Discipline" by Peter Senge; "Leadership for the Common Good," by Byson and Crosby and many, many more.

All leadership and service books are catalogued in the SNC Library Catalog.
Once you find a book you are interested in, simply visit the Center for Student Engagement office in the Campus Center (Suite 330) to check it out. We use the central online library system to check out all our materials.