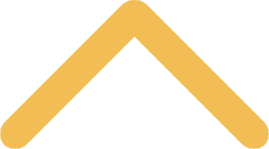 Emerging Leaders
Emerging Leaders is a competitive first semester program comprised of 30-40 first-year students who want to learn more about leadership, program planning and campus involvement. The program begins with a weekend retreat where members will bond, participate in team building activities, learn about various leadership projects on campus and learn a few basic leadership models and theories.
Other components of the program include four large group meetings, participation in planning a group leadership project with an upperclass mentor, and completion of a leadership workbook. Meetings may include topics such as time management and goal setting, program and event planning, personal leadership styles, and pathways of leadership.
Why Participate?
Students who complete the program will have an advantage in landing internships, RA positions and other positions within student organizations. 


What Past Emerging Leaders Said ...
"I loved this retreat! And it really gave me the push I needed when diving into college." 
"I very much enjoyed the retreat and made a lot of new friends!"
"I really enjoyed the retreat. It helped me to get to know everyone a little bit before jumping into meetings, and it was relaxed, but very effective." 

"I found the meetings with our mentors to be the most meaningful because I did not really understand the specifics of what I would be doing."

"I liked getting the chance to meet new people. The way the activities went made that easy to do because we were put into different groups for everything!"
How Can I Get Involved?
Our online application will be available here soon!