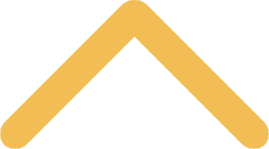 The Global War on Terrorism, 2001-Present
St. Norbert College and UWGB comprise the Green Knight Company of the Fox Valley Battalion. The company is currently headquartered in Pennings Activiity Center at the corner of Third and Reid street, on the college campus. 
The Green Knight Company has continued the proud tradition of ROTC at St. Norbert College that has existed on the campus uninterrupted since 1936. Many alumni of the program served overseas in Operations Iraqi Freedom and Enduring Freedom.

The material on this page is drawn from a St. Norbert College ROTC history book compiled by ROTC alumnus and former military science professor Mike Egan.