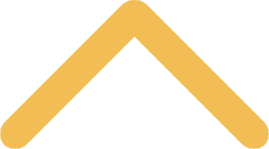 Faculty Mini-grants
The NMC is offering mini-grants to support faculty instruction throughout the academic year. These opportunities are funded by our endowment from the Miller Family Foundation, a grant from the Menard Center for the Study of Institutions and Innovations at UW Stout and other designated funds. These donor-designated funds support educational programming and faculty research pertaining to justice, sustainable peace, public understanding, human rights, interfaith dialogue, and civil liberties.
These mini-grants will cover actual costs (up to $300) for guest speakers, film rights, course materials, research expenses, or other such needs (virtual or in-person). Faculty may apply more than once, and academic disciplines are encouraged to request additional funding for collaborative programs.
To apply, please complete the
form
. For any questions please contact Robert Pyne
robert.pyne@snc.edu
 or Jill Olson
jill.olson@snc.edu
This is a rolling application process.