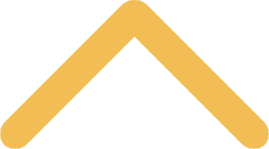 Communio y Comunidad Faculty/Staff Trip
St. Norbert College is sponsoring the Communio y Comunidad faculty and staff trip to Albuquerque, N.M., and the Norbertine community of Santa Maria de la Vid, May 19-23, 2014.
The goal of the trip is to help SNC faculty and staff grow in their understanding of Norbertine life, Catholic social teaching and the concerns of Latino/a immigrants to the United States. Within a reflective atmosphere, the trip seeks to help participants:
Grow in their understanding of the Norbertine tradition
Learn more about Catholic social teaching
Gain knowledge about the experience of Latino/a immigrants to the U.S
Apply what they learn to their work at SNC
The cost of the trip is $100, and participants will be taking part in the trip on "work time", so no vacation or personal days will need to be used. Expenses covered by the college will be round-trip airline tickets; food, lodging and transportation in New Mexico; and preparation reading materials.
Participants are expected to take part in four preparation sessions (all Friday afternoons starting at 3:30 p.m.): Jan. 31, March 7, April 11 and May 3. Participants will also be expected to implement a project based on their experience with this trip to be done during the 2014-15 academic year.
The application form must be completed and submitted no later than Nov. 22, 2013.  Forms can be emailed or dropped off in person to Dan Robinson (CC 338) or Sandy Murphy (TWH M31).