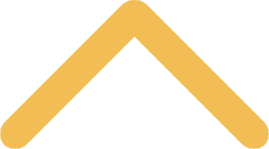 Educational Opportunity
View the pop-up exhibit,"A Stone of Hope: Black Experiences in the Fox Cities" at the Miriam B. and James J. Mulva Library, Jan. 11-31​, 2018.

This exhibit from the History Museum at the Castle in Appleton is about local African-American history from the 1700s to modern day. Before 1900, the Fox Cities area was home to a growing black population of Civil War veterans, small business owners and community leaders. A Stone of Hope highlights many of these early families who lived in Appleton, including rare photographs gathered from collections throughout the United States. 

By 1900, attitudes of whites toward people of color began to change and most Blacks left the area by 1920 due to increasing harassment from police, racial exclusion at hotels, racial covenants barring home ownership and minstrelsy advertising and entertainment. This exhibit also addresses Appleton's sundown custom and racial exclusion from 1915 to 1961, and how the Fox Cities emerged from under this shadow during the Civil Rights Era.

To share this history, the exhibit includes twelve floor banners, each richly illustrated with photographs of individuals, businesses and events, and a kiosk displaying videos of current African-American residents sharing how Appleton has moved forward, but also that more work toward equality is needed.
The exhibit is free and open to the general public during library hours.