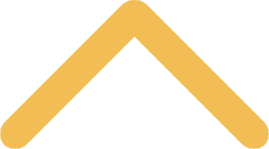 Modern Languages & Literatures Scholarships
Phi Sigma Iota International Foreign Language Honor Society Scholarships
Phi Sigma Iota offers several scholastic grants based on available funds.

Phi Kappa Phi Scholarships
The honor society of Phi Kappa Phi's ongoing commitment to excellence is reflected in its awards and grants programs. More than $1 million is awarded each biennium to outstanding students, Phi Kappa Phi members and chapters through the society's various awards competitions.