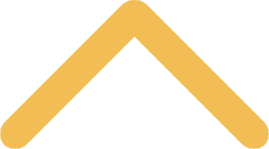 Book List and Syllabi
Summer 2018
LIST 555 Christian Ethics
Required Texts:
The Saints' Guide to Happiness, Robert Ellsberg
In the Company of the Poor: Conversations with Dr. Paul Farmer and Fr. Gustavo Gutierrez, eds. Michael Griffin and Jennie Weiss Block
Building a Bridge: How the Catholic Church and the LGBT Community Can Enter into a Relationship of Respect, Compassion, and Sensitivity, James Martin
Making Room: Recovering Hospitality as a Christian Tradition, Christine Pohl
Happiness and the Christian Moral Life, Paul Wadell 
 Readings on Racial Justice TBA

Some additional materials are required. These will be accessed via Moodle (as indicated on the syllabus).