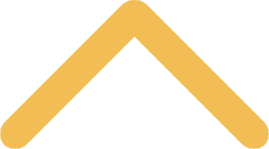 Alcohol Initiatives
We take alcohol use very seriously at St. Norbert College, and understand that each student arrives on campus having had different experiences. Whether you have had experience with alcohol or not, or whether you plan to incorporate alcohol into your time at college or not, please know that this webpage is devoted to giving you the information you need to make an incredibly important decision about your personal use of alcohol.
On this webpage you will find the St. Norbert College alcohol policy, helpful links and resources, ways to get involved with alcohol-free programming on and off campus, and the means to self-assess your alcohol use.
So please, check out this page and learn about all that is being done to help you understand how alcohol might play a role in your life. As always, please contact any SNC community member with questions, concerns or any new ideas you may have!
Counseling and Psychological Services
Free counseling services provided for all students, including alcohol assessments. If you're worried about someone's alcohol use or your own alcohol use, call Counseling and Psychological Services, anonymously if you want, at 920-403-3045. We'll be happy to give you some advice.
Changing Culture

The college drinking prevention website that has just about everything you'd want to know about alcohol.