$("#navigation").navobile({
  cta: "#show-navobile",
  changeDOM: true
})
      
Mobile Menu Icon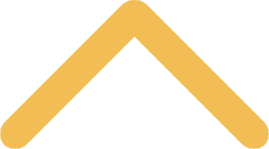 Communio in a Diverse Community
We believe fostering an inclusive environment is vital to achieving excellence in St. Norbert's mission, and to achieving our ideal of
communio
. Only in that environment can we further develop the full range of perspectives and abilities members of our community present. Embracing the Norbertine ideal of
communio
cannot happen without open, continuous and respectful dialog among members of the St. Norbert community. This requires embracing the common heritage of our shared community, while also honoring the history and background of each member of that community.
The Division of Mission and Student Affairs is proud to champion equity and diversity in the pursuit of
communio
. This means acknowledging and celebrating the fact that our community is made up of men and women from different cultures, ethnic groups, generations, backgrounds, statuses, skills, abilities, ideas and all other uniqueness that make us who we are. 
Here is a short list of services and scholarships to support, increase and celebrate diversity across campus: