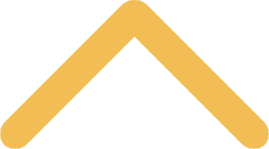 Black History Month
Black History Month is a month long celebration full of events that raise awareness of the African American culture. The month is often celebrated with the annual common prayer with a gospel choir, Soul Food Dinner and many other events. Students, faculty and staff from the campus community, friends and community members are invited to celebrate the gifts of African Americans in scholarship, music and food. 
If you would like more information about the Black History Month Celebration please contact Bridgit Martin, Director of Multicultural Student Services.
Watch this space for news of our 2018-19 Black History Month events. We will post details as soon as they become available.