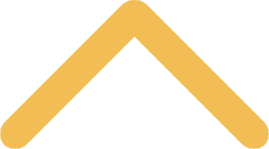 Music Camps & Festivals
Feb. 13-14,  2016
Winter BandFest
For high school students, with an overnight stay in the residence halls with current St. Norbert College music students.
June 13-17, 2016

Summer Band Camp
A one-week commuter camp for students completing grades 5-9.
Nov. 5, 2016

Middle Level Honors Band Festival
A one day festival for students in grades 7-9.