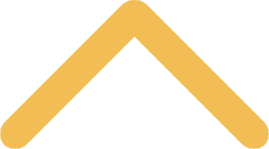 Winter BandFest
For students in grades 9-12
Our 36th annual Winter BandFest will be held on Saturday, Feb. 15 and Sunday, Feb. 16, 2020.  

The weekend will be filled with rehearsals, sectionals and clinics with SNC music faculty and special performances. The festival will culminate with our Sunday afternoon grand finale concert. Students will also have the opportunity to stay in the residence halls with St. Norbert music students and experience a little taste of campus life. Based on your recommendations and the required instrumentation needs of the music, approximately 70 students will be selected to participate in this event.

Feel free to duplicate the applications as needed and encourage your students to apply for this special event. Because space is limited, please advise them to send in their applications as soon as possible. 

All applications must be received by Friday, Jan. 11, 2019. The registration fee for Winter BandFest is $75. Please do not send payment until final selections have been made.

Please consider giving your students this wonderful opportunity to explore great music, make new friends and experience a small part of college life. If you have any questions, please contact Philip Klickman at philip.klickman@snc.edu or 920-403-3114.