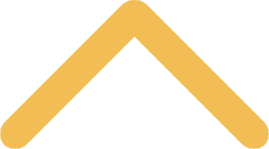 Festival of Christmas
SNC's spectacular Festival of Christmas is headed to Arlington Heights for a special free performance!

St. Norbert College has one of the best music programs in the Midwest. And one of the program's most popular traditions is the Festival of Christmas, a thrilling presentation of holiday classics by the college's three choirs and four instrumental ensembles.

Performed to sold-out crowds on the St. Norbert campus, the "Festival of Christmas" show – with all 150+ musicians – is coming to St. Viator High School in Arlington Heights on Saturday, Dec. 1, for a single, free performance.

Saturday, Dec. 1, 2018
7:30 p.m.
Jeuck Auditorium - St. Viator High School
1213 E. Oakton St.
Arlington Heights, IL 60004

As a gift to the community, tickets are free! They're first-come, first-served, so claim yours today. For last-minute deciders, free admission at the door will be subject to availability.

Bring your family, bring your friends: Join the St. Norbert College choirs and bands for an evening of great entertainment.

Happy Holidays!