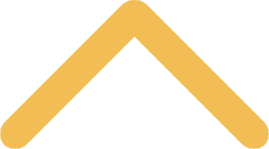 Ensembles
Instrumental Ensembles
There are many opportunities for instrumentalists, majors and non-majors alike, to participate in performing groups at St. Norbert College. From our top instrumental ensemble, Wind Ensemble, to our instrumental chamber ensembles, you have many options to get involved.
Vocal Ensembles
Our vocal program, just like our instrumental program, is dedicated to providing a variety of experiences for its members as well as the community. With Chamber Singers, Opera Workshop and Vocal Jazz Workshop, we have an ensemble for every student of music.
Other Performance Opportunities
Our other performing groups focus on our strong relationship with the community. They include: Knights on Broadway, Dudley Birder Chorale and the St. Norbert Community Band.