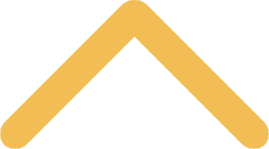 Performance Groups
Knights on Broadway
Director: Kent Paulsen 
Student performers are selected by audition each semester and present a variety of Broadway singing styles through public concerts and cabaret-style presentations. Participants need to commit to singing and choreographic rehearsals, as well as numerous local shows and touring performances.
Dudley Birder Chorale
Director: Kent Paulsen
The Dudley Birder Chorale of St. Norbert College has performed great choral masterworks from Renaissance to Jazz, and from gospel to venturesome new music since 1978. With 150 mixed voices from more than 30 communities in Northeast Wisconsin, the chorale builds upon a long and distinguished tradition of choral music at St. Norbert College. The chorale performs three to four concerts annually.
St. Norbert Community Band
Director: Philip Klickman
The St. Norbert Community Band presents two major concerts of music for concert band each year. The group was formed in order to provide an opportunity for outstanding musicians from northeast Wisconsin to experience the finest available band literature. Membership in the band is by invitation of the conductor, and is composed of friends, alumni and faculty of St. Norbert College.