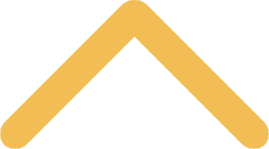 About St. Norbert College Music Theatre
St. Norbert College Music Theatre was organized by Dudley Birder in 1962 to bring Broadway musicals to northeastern Wisconsin using local performers. Since the first musical, Little Mary Sunshine, Music Theatre has presented more than 75 productions with more than 800 performances, before a total audience of approximately 500,000. It is very much a fixture in the community.

Music Theatre is one aspect of St. Norbert College's community outreach efforts. Currently running two programs, Summer Stage and Next Stage, each program serves a distinct mission, involves hundreds of local community members of all ages, and relies primarily on area volunteer talent along with a small professional staff to produce and present every musical.

St. Norbert College Music Theatre presents two or more musicals a year, performed by some of the top talent in the local community.