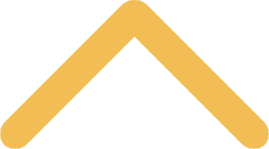 Natural Sciences Major Requirements
Natural Sciences Major
(15 courses)
The objective of the major in natural sciences is to allow pre-professional students to make their selection of courses based on the requirements of the professional school. The following provisions govern this program:
A major in natural sciences (divisional major) consists of 15 courses in the division of natural sciences which meet the educational objectives of the student. Eight of these courses must be numbered 200 or above (courses serving the Core Curriculum program may not be used to satisfy this specific requirement). Five of the required 15 courses must be in one discipline.
No student may elect both a natural science major and any other major or minor within the natural sciences division. A natural science major may elect a minor in mathematics or computer science provided the courses used to satisfy the minor do not also count towards the natural science major. A minimum of five courses must be taken in addition to those used to satisfy the requirements of the  first major. 
The program of study is subject to the approval of the student's academic advisor and the associate dean of natural sciences.