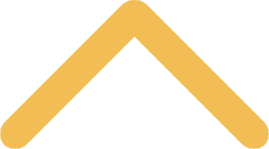 North Wind: A Journal of George MacDonald Studies
North Wind:
A Journal of George MacDonald Studies
is housed at St. Norbert College and edited by 
John Pennington
. If you are interested in submitting work, please read the guidelines and style guide information.
The
North Wind  Digital Commons
contains articles from the earliest volume published (1982) to the most recent that can be viewed online and/or downloaded in pdf format. Articles are categorized by contributor, genre/topic, volume, and work.
George MacDonald Resources
The Golden Key is the official website for the George MacDonald Society. The site features 
resources for everything George MacDonald, including e-texts.
The Victorian Web provides information on George MacDonald, centering his works in the 
context of politics, religion, history and other Victorian issues.
The Literature Network, designed for a non-academic audience, promotes the life of work of George MacDonald.