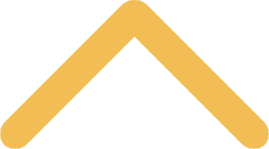 Style Guide
Original contributions of scholarly standard are welcomed from any source. Manuscripts must conform to the current MLA Style Manual, which uses endnotes rather than footnotes. The preferred editions of MacDonald's novels, fairy tales, fantasies, poems, and sermons are the complete works from Johannesen Printing and Publishing, the Penguin editions of the fairy tales (edited by U.C. Knoepflmacher), the Oxford World Classics editions of the Princess book (edited by Roderick McGillis), At the Back of the North Wind (edited by Roderick McGillis and John Pennington), and Phantastes (edited by John Pennington and Roderick McGillis).

Most book reviews are commissioned, but reviews of papers are welcome, as are author's abstracts. Correspondence on material appearing in the journal and material on MacDonald published elsewhere will be placed on the society's web site, but should be sent to the editor in the first instance. When possible, it will be published in the following issue of North Wind.

All rights reserved. Copyright is owned jointly by the George MacDonald Society and contributors.