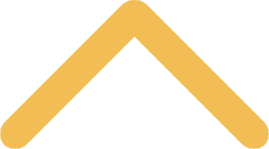 Community Outreach & Language Services
It's astonishing how many diverse ideas, languages and cultures are represented in northeast Wisconsin. Nowhere is that more vividly illustrated than in our Community Outreach & Language Services programming. 
Whether you're looking to enrich your own life or satisfy the needs of your business, look to St. Norbert Community Outreach & Language Services for a fulfilling experience.

Adult Non credit Language Courses
Looking to refresh your foreign language skills? Or maybe you're looking to explore a new language. Whatever your goals, our adult non credit classes are a great way to start.

Ideas and Heritage Workshops
Immerse yourself in an exploration of our world's greatest innovations and traditions.

Cooking Classes
Want to experience the flavor of another culture … literally? Our highly popular cooking classes offer you a delicious introduction to world cuisines.

Translation and Interpretation Services
We help businesses and individuals throughout northeast Wisconsin connect and communicate globally through expert interpretation and translation.

Customized Language and Culture Training for Businesses
New business in new countries means new challenges. We can help acclimate your team to the language, customs and culture of your global business partners.