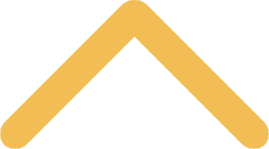 Our Language Classes Are Très Bon … Wunderbar … Eccellente … Wspaniale … ¡Estupendo!
Whether you're planning a trip abroad, looking to brush up on your high school Spanish, or just seeking a fun way to learn something new, you'll enjoy our non-credit language courses. Taught in small evening classes by highly qualified, experienced instructors, they provide a relaxed and comfortable learning environment. Since 2001, more than 1,200 of your friends and neighbors have taken a St. Norbert language course!
Textbooks and/or instructional materials are provided for each student.