$("#navigation").navobile({
  cta: "#show-navobile",
  changeDOM: true
})
      
Mobile Menu Icon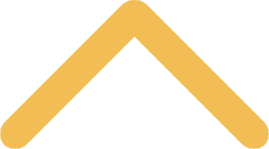 French Language Placement Guide
Not sure which French class you should take? 
Each level of our French classes focuses on specific topics of grammar and vocabulary.  However the main focus of every level is conversation and aural comprehension. Here are some of the guidelines you may use to direct you toward an appropriate placement. If you are having difficulty deciding or need more direction, our French instructor will be happy to have an individual conversation with you to determine the best fit for your educational needs.

French 1:
In French 1 we focus on learning to speak French in travel situations, at the airport, customs and in a restaurant in the present tense.

French 2:
We learn how to describe events that took place in the past and/or will take place in the future, while mastering vocabulary pertaining to hotels, directions, family and food.

French 3 and 4:
These courses are designed around each group's specific needs and requests. We design our classes around current events, newspaper and magazine article discussions to determine the level of the group and some of the specific grammar and vocabulary that might be necessary for communicating ideas. The main focus is on conversation and building vocabulary.

If you are still unsure, please contact Kristina Reignier at kristina.reignier@snc.edu or 920-403-4075 to set up a time to speak with our French instructor.