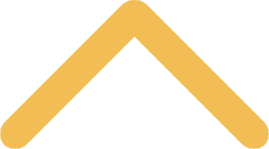 Spanish Language Placement Guide
Not sure which Spanish class you should take? Take this short quiz on general Spanish language questions.
Before you take a placement test, try out these yes/no questions. You may decide quickly in what level you belong.
Do you feel knowledgeable about language-related, non-linguistic topics (history, food, customs, culture, music, geography, local idioms, politics, sports, current events, etc.)?
Have you studied Spanish within the past five years?
Could you describe an object in Spanish to a person and have them guess what it is?
Can you order and make requests in a restaurant situation?
Have you spent more than two months living in a Spanish-speaking country?
Do you speak to people in Spanish at work on a fairly regular basis?
If you found you were right in between two levels, would you prefer to be the least prepared in the group and push yourself, over taking the beginners' class for a review of the basics?
Your Spanish Level – If you have answered 'yes':
to half or fewer than half of these questions, you belong in a Spanish 1 or 2 class.
to more than half of these questions, you belong in a Spanish 3 or 4 class.
to all of the questions, you belong in the advanced class.