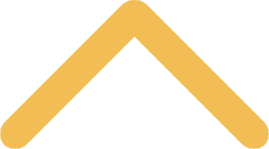 We'll Help You Prepare for New Endeavors Abroad
When your business reaches across borders, members of your team need to be fluent – both in language and in local customs. We offer learn-at-your-own-pace language and culture training through both private classes and individual tutorials.
We'll work with you to design courses emphasizing situational conversation and targeted vocabulary to meet the unique requirements of your business sector, whether it's manufacturing, law enforcement, social services, health care or another enterprise.
Versatile, highly qualified instructors are available to teach at the time and location that works best for you, whether for individual or small-group training. We will help you build the right program to meet your needs.
For more information or to arrange for training, please contact us at 920-403-4075 or
language.services@snc.edu
.