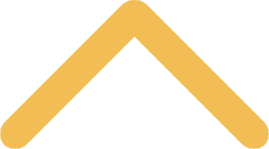 Take a Culinary Journey ...
Join us for hands-on cooking classes for the novice and seasoned cook alike. In just a few hours, you can spice up your kitchen with flavors from around the world. From Green Bay to Cairo, learn how to cook food that is full of culture.
Fees include instruction, food and materials.