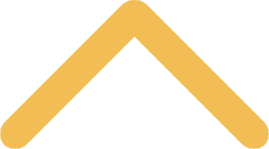 What to Expect as Your Student Applies to St. Norbert College
We're delighted that your college-bound student feels St. Norbert might be a great fit. Once they've decided where to apply, we like to think the hard part is done! 
It's our aim to make the application process as simple as possible. We understand that it's easier for everyone when the path is clearly marked and key steps and significant dates are posted. Your student will find this information clearly outlined on the
application web page
. 
We certainly appreciate your help, too, in providing guidance as needed while encouraging your student to take ownership of their application. 
We don't want to keep anyone waiting long for a decision from St. Norbert. Once we've received a completed application, your student will receive their admission decision within a few weeks.
Key Steps to Keep in Mind
Each applicant is unique. We welcome approaches from prospective students at any stage of their educational career. Their college journey often begins with a campus visit, which we recommend. It's the best way to identify that great "fit." 
As you continue to advise your son or daughter through their college application process, it may be helpful to keep in mind
some key dates in the admission process
.