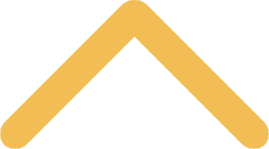 A Time to Celebrate
Commencement is the pinnacle of our students' academic careers. Of course, none of our hundreds of graduates truly achieve their college goals alone. We look forward to having you join us in celebrating our graduates' achievements. On this day, we also celebrate the support provided by you, as family and friends.

Commencement 2017
Commencement will be held on Sunday, May 14, 2017.

Planning for Commencement
Commencement begins in the morning with a Baccalaureate Mass, which is followed by brunch, and then the Commencement ceremony and reception.

In order to accommodate everyone, we ask that each graduate bring no more than six guests to the ceremony at Mulva Family Fitness and Sports Center. Should your graduate wish to bring a larger party, we will be broadcasting the ceremony at the Fort Howard Theater in the Bemis International Center and on the main level of the Campus Center. If you require special accommodations, please contact us.