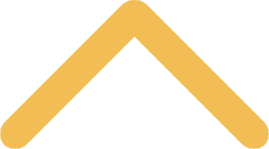 UKnighted Fall 2013
Parent E-Newsletter
Happening Around Campus
President Kunkel shares a few words about the exciting events unfolding during the fall semester on campus.
An Important Resource for Student Success
Academic Support Services is here to help every student achieve academic success. Learn more about the work of this office. 
Car Share Program
Enterprise Rent-A-Car is partnering with St. Norbert College to offer car sharing to students, faculty and staff. We have the details on this sure-to-be-popular new program!
11 Things to Say to Your Student
Some simple words will mean a lot coming from you. Here are some things your student will appreciate hearing.
St. Norbert Times
St. Norbert Times is the student-run newspaper of St. Norbert Campus. Learn more about who helps get the newspaper out to the campus community, and how you can subscribe, too!