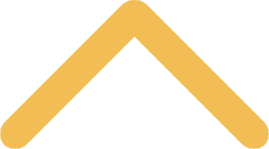 News for SNC Parents

It's a Balancing Act
Two student-athletes share their experiences balancing academics and athletics. 

Introducing Chrystal Woller!
Meet our new director of Health & Wellness Services, who has an important message about flu season. 


A Little Creativity Goes a Long Way
There are lots of ways to make a dorm room feel more spacious. Here are a few ideas. 


New Education Partnership with UW Oshkosh
Thanks to this new partnership, students are now eligible to become certified in special education.


Photo Gallery: Fall on the SNC Campus
During autumn, the SNC campus is especially beautiful — and full of activity.

Quiz Time!
See the results from our Summer 2016 quiz about parental involvement. 
Here's your new question:
You are now able to use your prior-prior-year tax returns when filing your student's FAFSA application. This means, when applying for financial aid for 2017-18, you can use either your 2016 or 2015 (prior-prior-year) returns. If you elect to use your 2015 returns, you can file for aid now. You don't have to wait until January 2017. If you'll be filing, will you use your 2016 or 2015 returns?