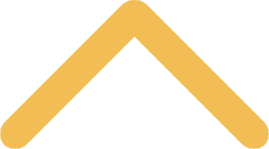 New Education Partnership With UW Oshkosh
St. Norbert's much-heralded teacher education program is now even stronger. The college has teamed up with the University of Wisconsin Oshkosh to offer SNC students licensure in special education.
There is currently a nationwide shortage of special education instructors. In Wisconsin, the state's Department of Public Instruction grants more emergency licenses for special education than any other area. SNC's new partnership with UW Oshkosh will help combat this situation.
The program will work like this. When sophomore education majors interested in special ed are preparing for their junior year, they will register for the following year's courses as usual. But the bulk of their junior-year classes will not be held on the SNC campus. Instead, they will be synchronous online courses offered through UW Oshkosh, where all students and instructors will be online at the same time to jointly participate in lectures, discussions and presentations. At the start of the fall semester, SNC students will travel once to UW Oshkosh (40 minutes from De Pere) for a one-day orientation.
​This new collaborative licensure program requires three consecutive semesters of coursework, so students pursuing special-ed certification will also take most or all of their fall-semester senior-year classes online.
An extra benefit of the program: Students seeking to add licensure in special education to their teaching license will still be able to graduate from SNC in four years, which is an uncommon occurrence at other Wisconsin colleges and universities.