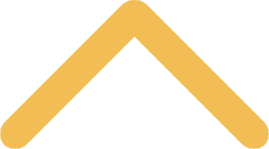 Relationship Know-How for Roommates
Carol Bruess '90 is a sought-after expert in interpersonal relationships – and son Tony shows every sign of having inherited his mother's skill. 
Carol and Tony – wife and son of new president Brian Bruess '90 – recently joined forces for a roommate-relationships episode of the CBS/WCCO-TV show "Relationship Reboot," where they discussed topics related to creating and maintaining healthy relationships. It was the second mom-and-son episode of the weekly show, on which Carol appears regularly as a subject expert with her colleague Kirsten Lind Seal.
Carol, a professor of communication and journalism, is newly retired from the University of St. Thomas where she was director of the family studies program. On "Relationship Reboot" with Seal – and in many other arenas – she explores topics related to creating and maintaining healthy relationships. The author of six books, Carol earned a B.A. in art at SNC, then her M.A. and Ph.D. from Ohio University's School of Interpersonal Communication. Much of her professional life is devoted to helping couples and families communicate in a healthy manner. 
On a personal level, St. Norbert's first alumna "first lady" proclaims on her website her love of caramel corn, vintage fabric, Japanese gardens, tandem bikes, strong gin-and-tonics and family meals. "Oh, and talking. A lot."
Carol and Brian have two children. Tony is a computer science major at Stanford University and Gracie is a high school senior.